The Family You Don't Yet Know.
2H4 Services is a family run business that provides a number of services and consulting
Consulting
Provide consulting for development, problem-solving (or rubber ducking), overseas hiring, and more.
Development
Provide development services for PHP, GO, Python, and more
Other Services
We can help with a number of other technical or development issues. Just send us a message and maybe we can help
Working with us is a pleasure
We have developed, consulted on a number of different and interesting projects over the years.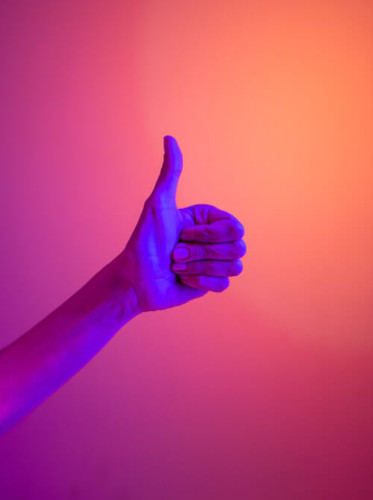 Top Notch Services

We always work to deliver the best experience to our customers. If it's their first time or the next time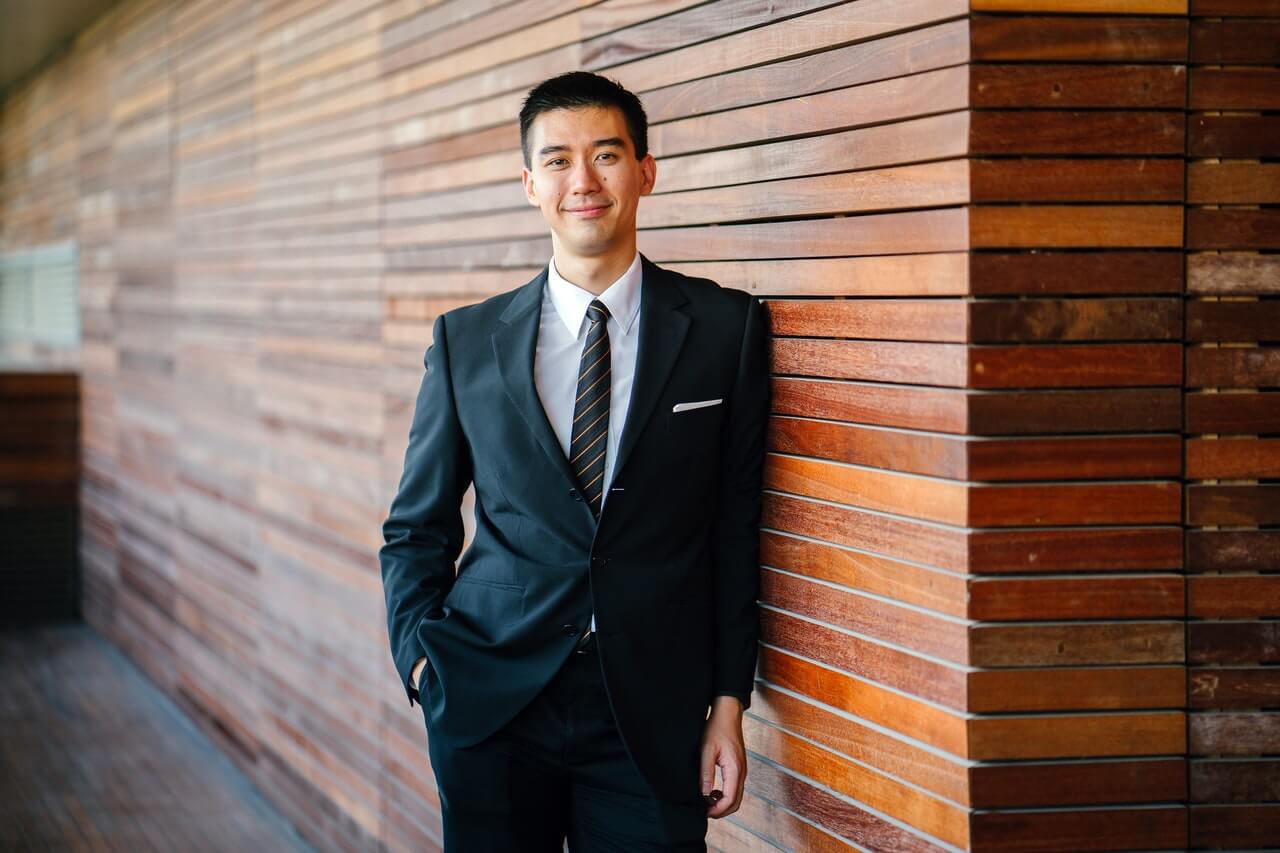 All of them felt like a member of our team and our family.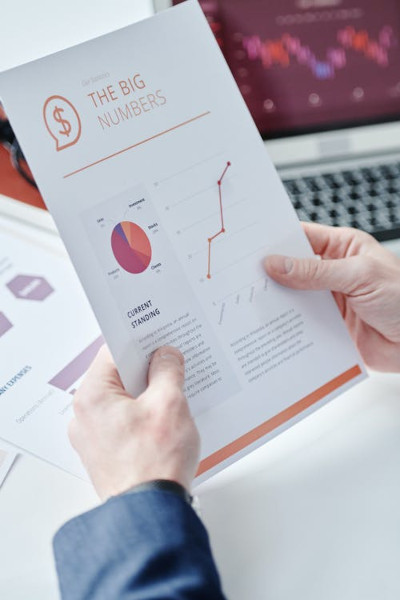 A growing company
We continue to build and expand our business.
Yearly growth, even during the pandemic

New crafted applications and websites every year

Hiring of multiple overseas employees

Constantly building and improving, custom-built modules and packages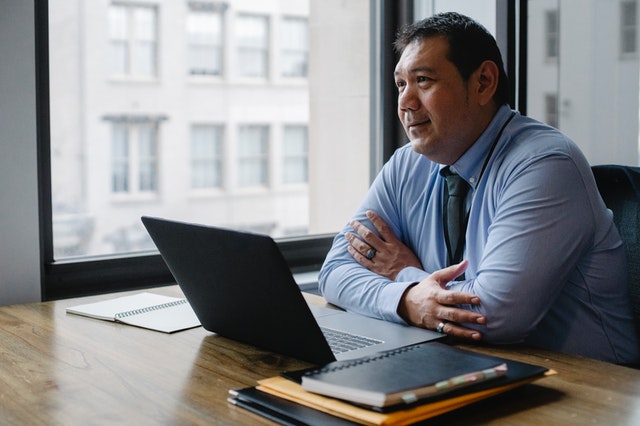 They did a wonderful job of planning, creating, implementing, and maintaining our sites. In the end we had roughly 60 sites they did for us. We couldn't have done it without them.
Here is our family
Meet our wonderful team family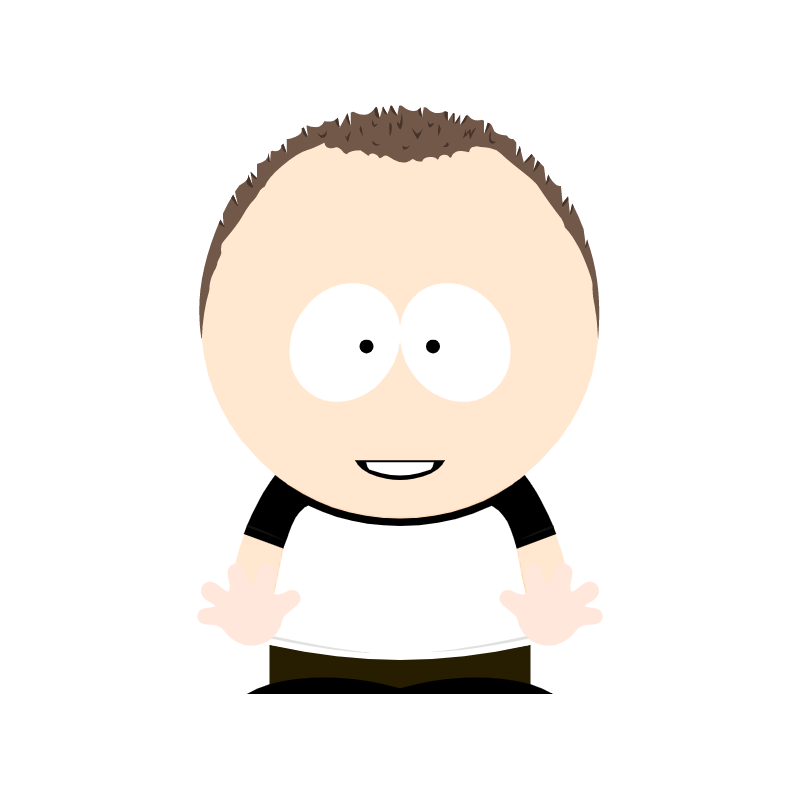 Bryan (Dad)
CEO / Developer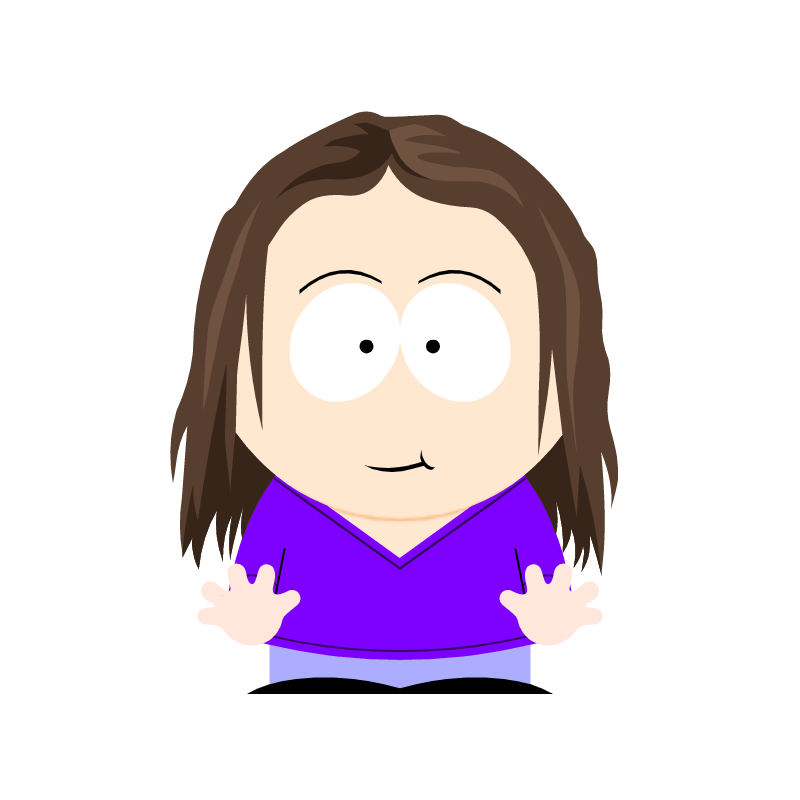 Megan (Daughter)
GFX Designer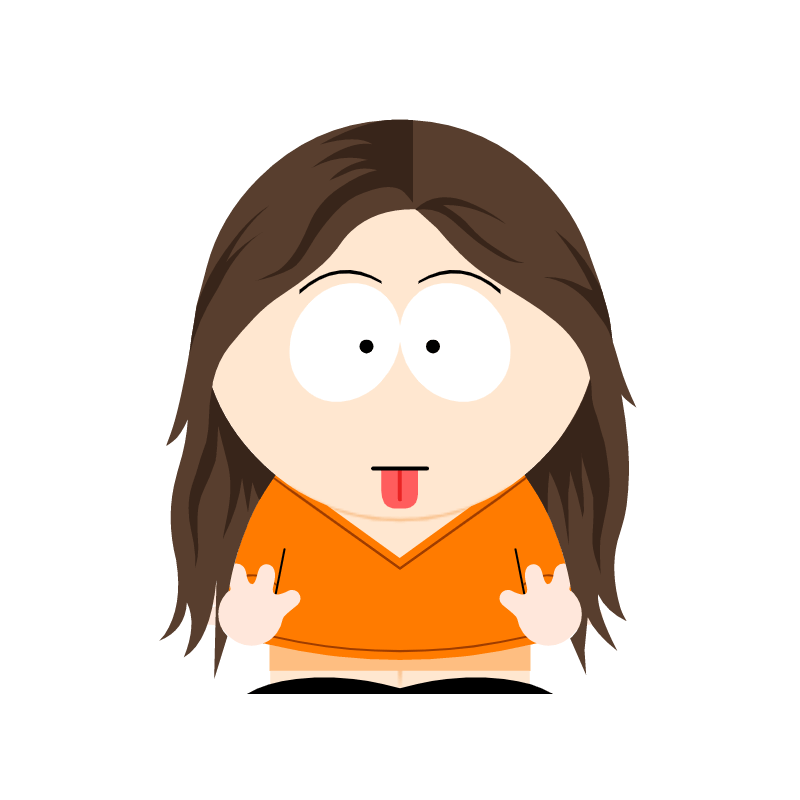 Katelyn (Daughter)
Style Expert
Let's build something
We want to hear from you. Let's talk about any idea you have, or where we can help you achieve your goals. We are always looking for new partners to work with. Why not you?